You are here
ASHLEY AND KING REACH AGREEMENT
Rangers FC chair Dave King and Mike Ashley have reached an agreement after nine months of negotiations on the merchandizing deal.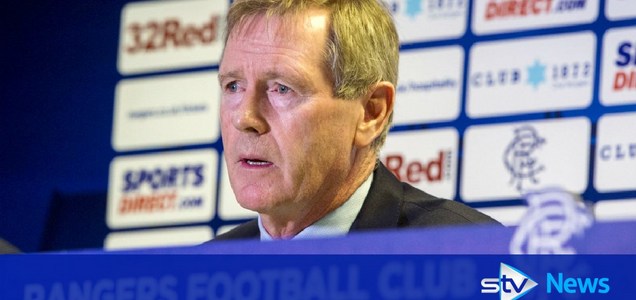 In the previous deal, Ashley took 93 pence for every £1 the club made from merchandizing at his Sports Direct stores.
After a lot of back and forth, with it even reaching hostility, both club figures have agreed on the way forward, reports in Scotland claim. Fans had started the boycott of Sports Direct stores and it was taking a toll on the club as both of them disagreed. Ashley reportedly tried to ensure King saw the four walls of a prison for contempt of court.
Ashley himself is believed to be seeking a buyer for all or some part of his shares in newly promoted Newcastle United. His 8.9% percent stake could go to a willing buyer if the terms are right. However, King said in recent statements that they had reached an agreement and that he expects "an announcement on that fairly soon."

Rangers have a good chance at regaining their former role of the most respected side in club merchandizing. Ashley had them in their weakest point after the Charles Green Sevco consortium experience. King since coming in has made it a priority to cancel such agreement. Rangers would now take the bulk of profits made off the club through Megastore and Webstore. Sports Direct stores would now surrender equal profit share.
The new deals can now help Rangers excel and compete with Celtic after the stranglehold for years. King said he had to spend the bulk of his time in Rangers litigation to open up the structural deficit the club was facing. King remains hopeful of closing the gap with Celtic as soon as possible in retail income and even bringing in more from European income.