You are here
BOSS TRIES TO CONVINCE TWO STARS TO STAY
Celtic boss Brendan Rodgers is trying to convince two of the club's top stars to remain at the club despite their reluctance.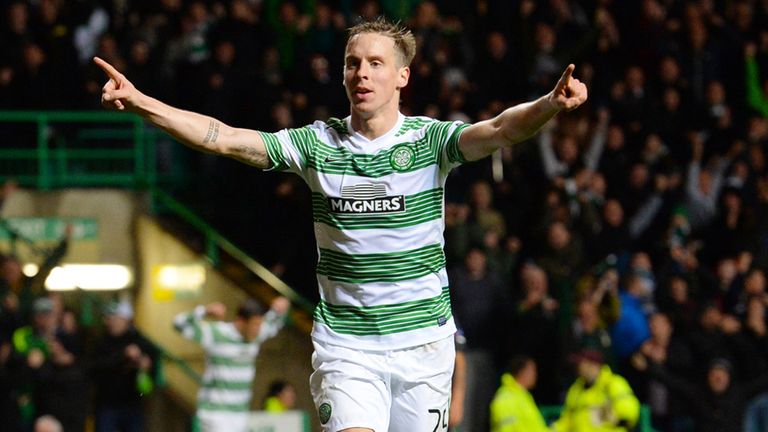 The players Tom Rogic and Stefan Johansen have their contracts in the final year but they have not yet agreed to a new deal that will tie them to the club.
Rodgers wants Rogic to remain as he holds the player efforts in the last campaign in high esteem but he also feels Johansen is revitalized and would suit his plans for the coming season. Whilst many Celtic fans have got tickets for the new season via this link, there are still more to be sold, so Rodgers is looking to keep hold of his best players, and grab a marquee player too.
Rodgers commented on the issue. He said: "Both are talented players. Tom I really like. He is very good. He has good skill and ability, but he is coming off the back of having a really bad time with injuries a couple of years ago." He added that the star player only fully recovered in the last campaign but hopes that he would be able to sustain it in the coming one as they remain at the club.
On Johansen, Rodgers claims he hasn't "seen a great deal" of him but that he has shown serious improvements in the past few days. He adds that the player suits his style though, since he is aggressive on the pressure.
He added that the player's left footedness brings balance to the team. He said: "Last year was difficult for him after having a great first year. This year he seems happy. I spoke to him and he has really enjoyed the way I've worked." He added that even though the player just joined, he was impressed with his fitness level.
At Celtic, Rodgers has given each player a dossier on how he expects them to work and play under him. He said the players have the fundamentals on how the team plays and also he provided them with the rules and regulations of how he works as a coach so they best perform in the coming season.