You are here
Callum McGregor raves about Barcelona superstar Lionel Messi
Celtic midfielder Callum McGregor has said that Lionel Messi is the best opponent he has faced during his professional career. The Scotland international came against the six-time Ballon d'Or during the 2016 Champions League group stage and it was a tough experience with the Blaugrana winning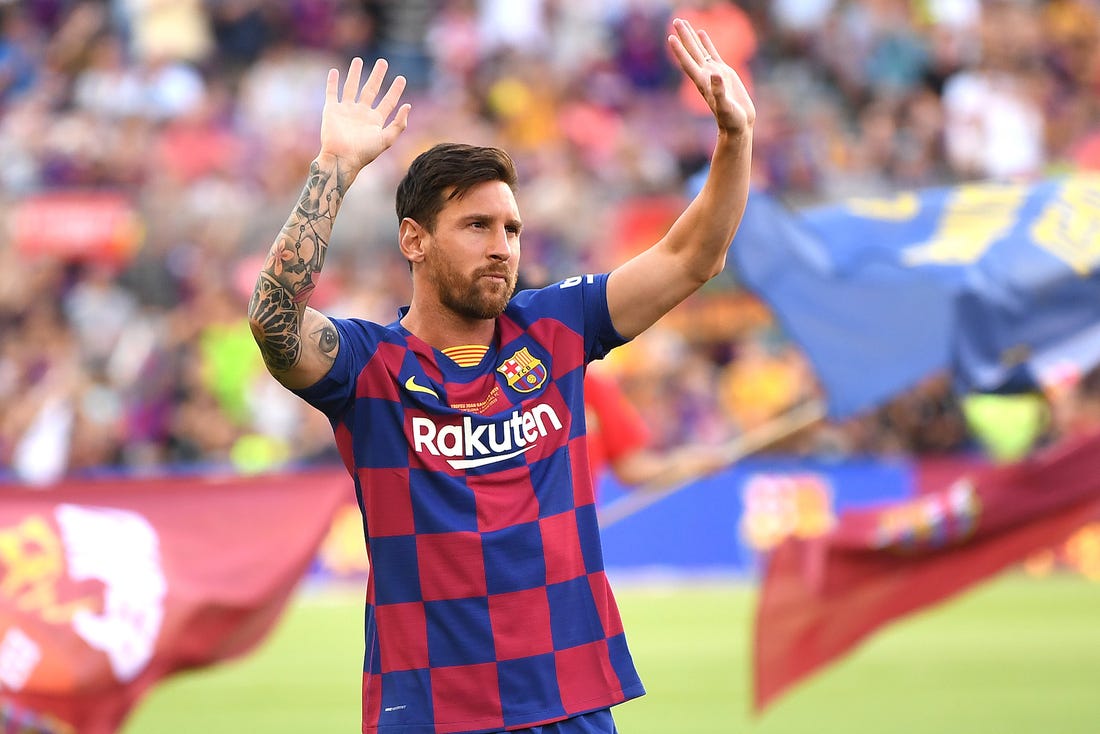 McGregor featured in the away trip to the Camp Nou in September 2016 and the match ended 7-0 in the Blaugrana's favour with Lionel Messi bagging a hat-trick. In a Q & A session on Celtic's official website, McGregor talked about the game and said that the Argentina was on a different level to everyone else on the playing field.
He told: "Lionel Messi is the best opponent I've played against. I came up against him in the Champions League a few years ago and he seems to be on a different level from everybody else. When you watch him, he's unbelievable but he's even better in person. Any time you got close to him, it felt like he knew what you were going to do and he just did the opposite. If you pressed him he would pass it and if you sat off him he'd dribble at you and past you."
Messi's Barcelona were only able to reach the quarter-final stage of the Champions League that year before Atletico Madrid ousted them from the competition. The trend has remained the same over the past three seasons where they have failed to even reach the final but Messi will be hoping that his team can put the extra yard to lift the title for the first time since 2015.
Meanwhile, Celtic have had a wonderful Europa League group stage campaign where they were comfortably at the top of the three. They are scheduled to face Copenhagen during the round of 32 stage of the competition.