You are here
Celtic Keen to Sign Middlesbrough Youngster
Celtic is looking forward to making a deal with Middlesbrough's young star player Calum Kavanagh, as per the report on Herald. Arsenal and Chelsea have shown interest in the young prodigy too.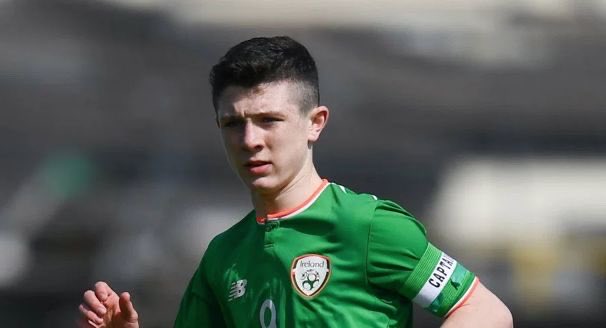 But Celtic is always there to scoop up the young talents, like Luca Connell and Jonathan Afolabi to their team. Similarly, they hope to take Kavanagh by offering a good deal.
Boro wants to extend his contract with the team but hasn't come up with a deal till now. The youngster isn't ready to sign a long term contract with Boro as he wants to look upon new challenges. Reports also state that Leicester City and Newcastle United have also eyed the player.
The 16-year-old is the son of former Ireland footballer Graham Kavanagh and is certainly looking forward to playing in the senior team of Ireland. His father has played for both Boro and Stoke City as a midfielder, his choice cannot be known until the end of the season. He has scored 13 goals for Boro in the premier league second division which is exceptional as a young player.
Celtic is definitely not going to back up from the deal. In their previous deals, they have poached up many young Irish football players. They have brought Lee O'Conner from the Irish side last year. Kavanagh is their new target which they are focussing on this year. The presence of Arsenal and Chelsea makes the deal interesting.
Neil Lennon will be very much aware the deal isn't an easy one. But he will be surely prepared to have Kavanagh on his team when the Covid 19 pandemic comes to an end. So far, the striker has been able to get six goals in the 13 games in Premier League 2, and this is an impressive record for a player at this age.
Since Celtic have had a good record with Irish players, they are likely to be quite successful.