You are here
Celtic losing a number of star youngsters to European giants
Celticare set to lose a number of players from their youth academy. According to the report by Scottish Sun, Manchester City has been on discussion with the 16-year-old midfielder Josh Adam. He has been on the radar of City for a long time and now they have shown interest in signing him to the club.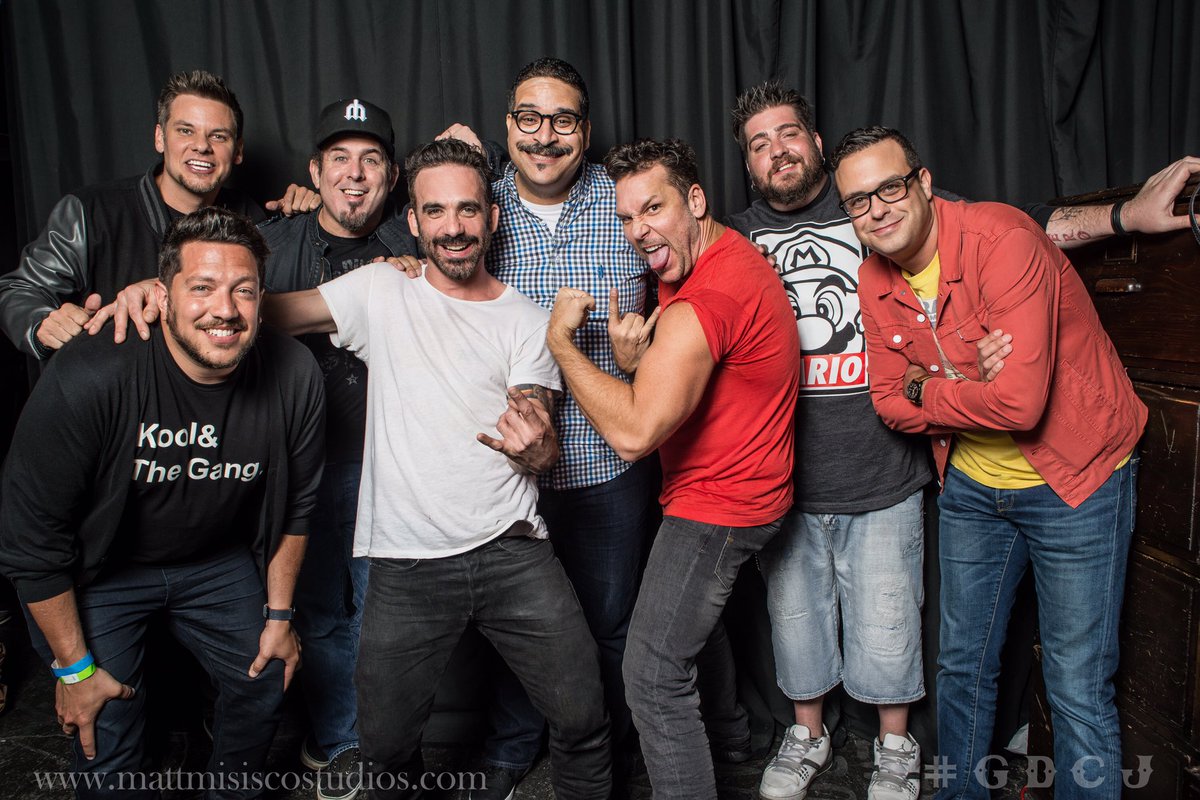 Besides Manchester City, other Premier League clubs such as Arsenal, Chelsea and Tottenham have shown interest. But City has won the deal and he will be joining the academy soon. Celtic had the opportunity to offer a deal after the player has turned 16. But the club and Adam has not come to any terms which made things easier for City.
The Scotland international started playing for under16 for Scotland national team at the age of 14 in 2018 on the leadership of Stuart McLaren. He has played for Scotland in under16 for three times and has scored once. He will be joining the under 18 squad in the Etihad stadium who has been the runner up in four out of last five seasons of the FA youth cup. The signing has been a major blow for Bhoys as the young midfielder could have played an impressive part in the senior squad in future.
Besides Josh Adam, another young player Barry Hepburn, is to leave the club for the Bundesliga giant Bayern Munich. A year before they have taken another young player Liam Morrison from the club and now it seems like Celtic is losing their future stars to other clubs.
Celtic now blames Davis Moss who has been the former scouting head of the club for seven years. He is now an agent and it was he led the deal to take defender Morrison to Bayern and the same scenario is being repeated with Hepburn. Celtic is not happy of the intervention of Moss in the deal and Celtic's youth squad is suffering a tough timewith Adam leaving to City.