You are here
CELTIC MANAGER NEIL LENNON AND 13 FIRST-TEAM PLAYERS FORCED TO SELF-ISOLATE
Neil Lennon, the manager of Celtic Football Club, his assistant, as well as 13 players of his first team have all been forced to go into self-isolation following their move to make a controversial trip to Dubai recently. The entire team tested positive for the coronavirus upon their return from the Dubai trip and that is the reason they have been made to go into self-isolation, following the strict guidelines and protocols.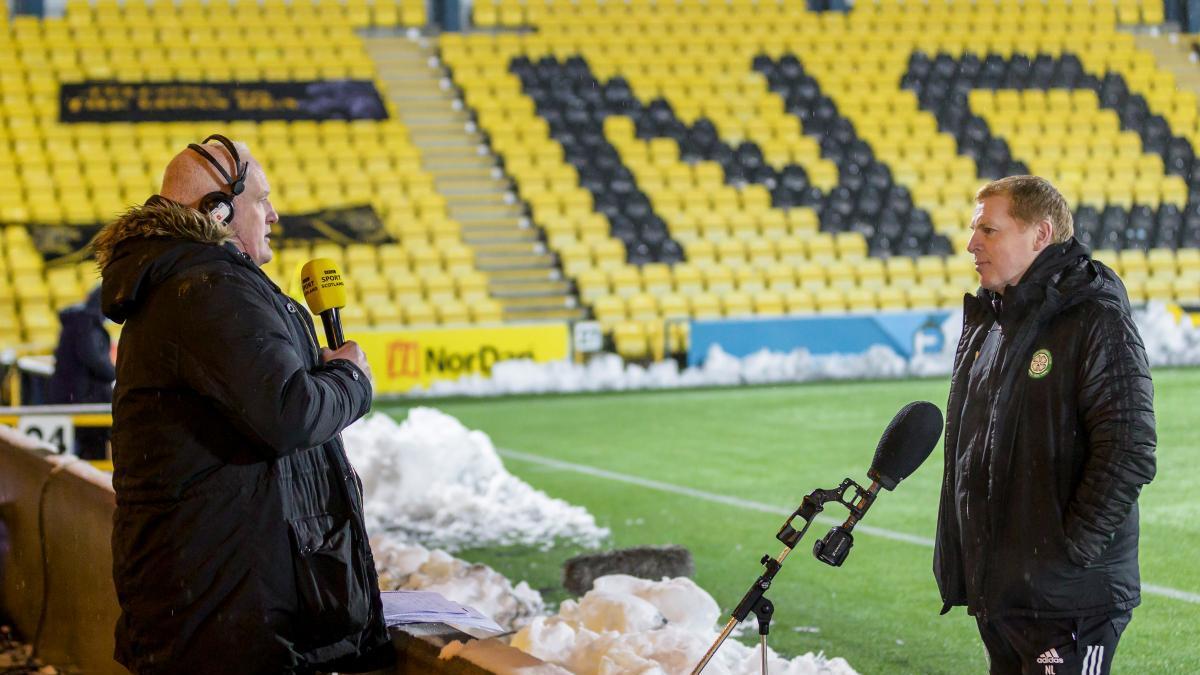 Just two days before Scotland went into lockdown due to the second wave of the virus, Lennon took his squad for a trip to Dubai and on Friday, it was reported that the United Arab Emirates carried out some tests of which 5,055 New cases were reported. The announced figure was almost double of what had been reported in Scotland some days before.
Lennon also came under intense criticism after a picture of him emerged on the internet where he was seen taking a bottle of beer with the club's captain Scott Brown. They were pictured by the poolside of a hotel chatting and having the beer, and it did not go well among fans and onliners.
Celtic defended the move and replied with the release of a statement that they were given the approval by the Scottish government to go on the trip, even though first minister Nicola Sturgeon questioned the move, also questioning whether they stuck to the social-distancing guidelines and protocols.
The club's assistant manager John Kennedy said on Saturday that although there had been some slip-ups, however, what was seen in the picture that surfaced was entirely misunderstood.
Celtic released a statement layer on to confirm that defender Christopher Julien had subsequently tested positive for the coronavirus and was self-isolation at home.