You are here
CELTIC TARGET ON PALACE SHORTLIST
Ex-Bournemouth manager Eddie Howe is said to be one of the three names on the managerial shortlist at Crystal Palace. According to the publication from the stables of the Football Insider, Howe is on the three-man list alongside Burnley manager Sean Dyche and ex-Chelsea player and manager Frank Lampard.
Howe had previously been linked with the manager's job at Scottish Premiership giants Celtic and the former Cherries boss is considered the favourite for the job.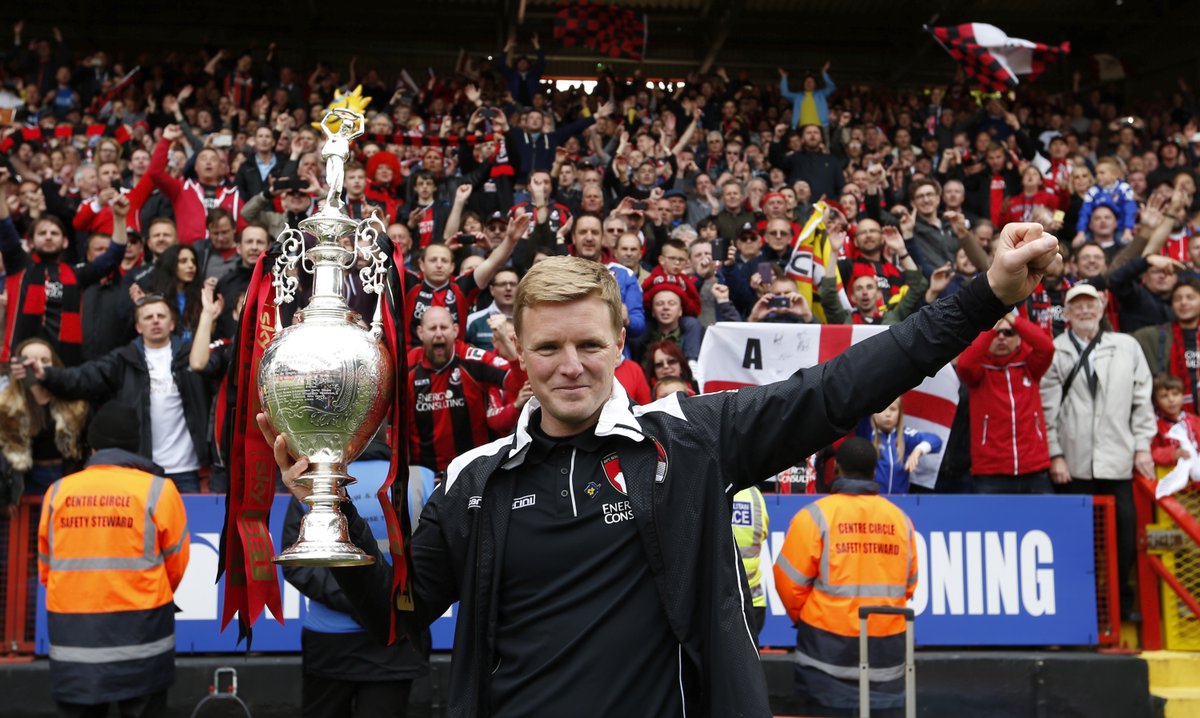 Celtic have been without a permanent manager since Neil Lennon made the decision to step down earlier this year. For now, John Kennedy is in charge of the first team at Celtic until the end of the season.
Howe impressed a great deal during two separate spells as the Bournemouth manager. He was responsible for taking the club into the Premier League and the former player also led his team to a record ninth position in the league.
Celtic target Howe and Bournemouth suffered relegation at the end of the last campaign. Howe resigned from his position as Cherries boss immediately after their relegation from the top flight was confirmed. Since leaving Bournemouth last summer, he has been linked with a lot of managerial jobs.
Apart from favourite Howe, Crystal Palace are also looking at Lampard and Dyche. Lampard is a former West Ham United and Chelsea player who was dismissed as the Blues boss earlier this year.
Lampard spent 18 months at Chelsea before a poor run of results in the league led to his dismissal in January. He has been linked with several managerial jobs since then.
Unlike Howe and Lampard, Dyche still has a job but that has not stopped him from being named on the Palace shortlist. Palace needs a new manager for the new season with current boss Roy Hodgson expected to leave the club this summer. The 73-year-old is set to retire in the coming weeks.