You are here
Celtic Team to Get the Sixth Player from Japan to Join Their League
The Celtic team is planning to sign on Tomoki Iwata, a Japan international player, who will then join from the Yokohama F Marinos team. Tomoki is a 25-year-old player who is known to play in midfield or defense positions. He made a mark for himself when he won the title of Most Valued Player award for the J League in the last playing season.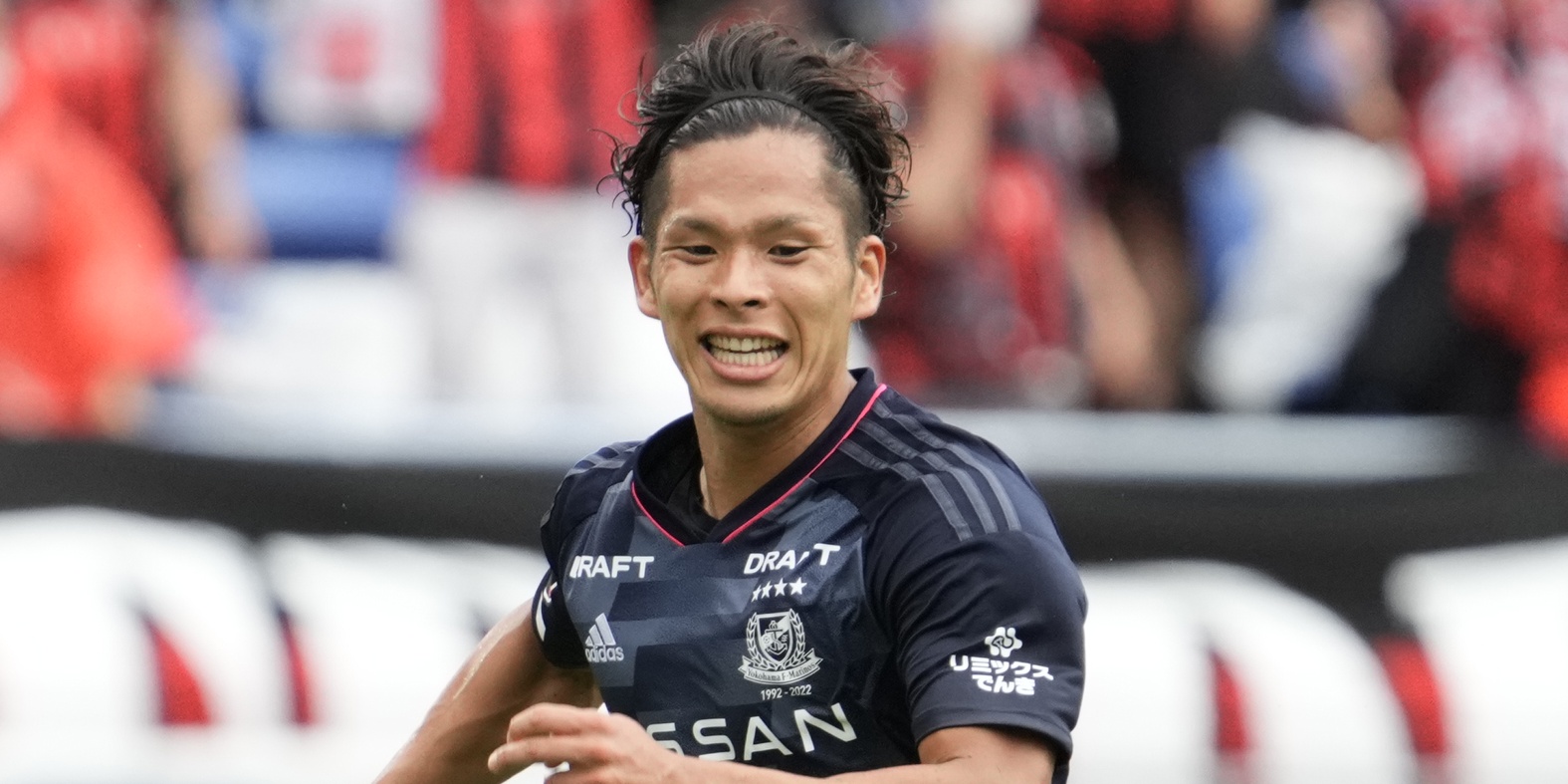 He has also shown several excellent performances on the field. Hence, it is of no surprise that Ange Postecoglou, the current Celtic manager, is eager to sign him on again.
As per media sources, the Celtic manager has made a loan deal to get Iwata to play the rest of the season. There would be an option to buy the player for an amount of one million EUR in the forthcoming summer. The Celtics have already obtained a work permit for the player. He will also need to undergo a fitness test in the UK before the deal becomes official.
If you thought that Japanese players in the Celtic league are something unique, think again. Iwata, if he joins up in the next season, would be the sixth player from Japan to join this league. Iwata helped in Yokohama's win this season in the J-league. He is admired for his versatility and work rate on the playing field. Though he did miss out on being part of the Japanese squad for World Cup this year, he has gained a cap four times for Blue Samurai. He is also a near-permanent fixture in the Hajime Moriyasu's team.
If Iwata's deal comes through, he would be the sixth player of Japanese origin at the Celtic. Others from Japan who are already playing for this squad are Reo Hatate, Daizen Maeda, Kyogo Furuhashi, and others. Yuki Kobayashi is a 22-year-old defender who has agreed to a five-year deal with this club. He will be joining the Premiership champion club from January 1st.