You are here
CELTICS ANNOUNCE DEADLINE FOR TICKETS SALE
Celtic finished third in Group G of the Europa League to qualify to the Europa Conference League. The Conference League which is the third tier of UEFA competition grouping started officially with the 2021/2022 season. Celtic was a point behind Real Betis that finished second in a group that saw Bayer Leverkusen finish first.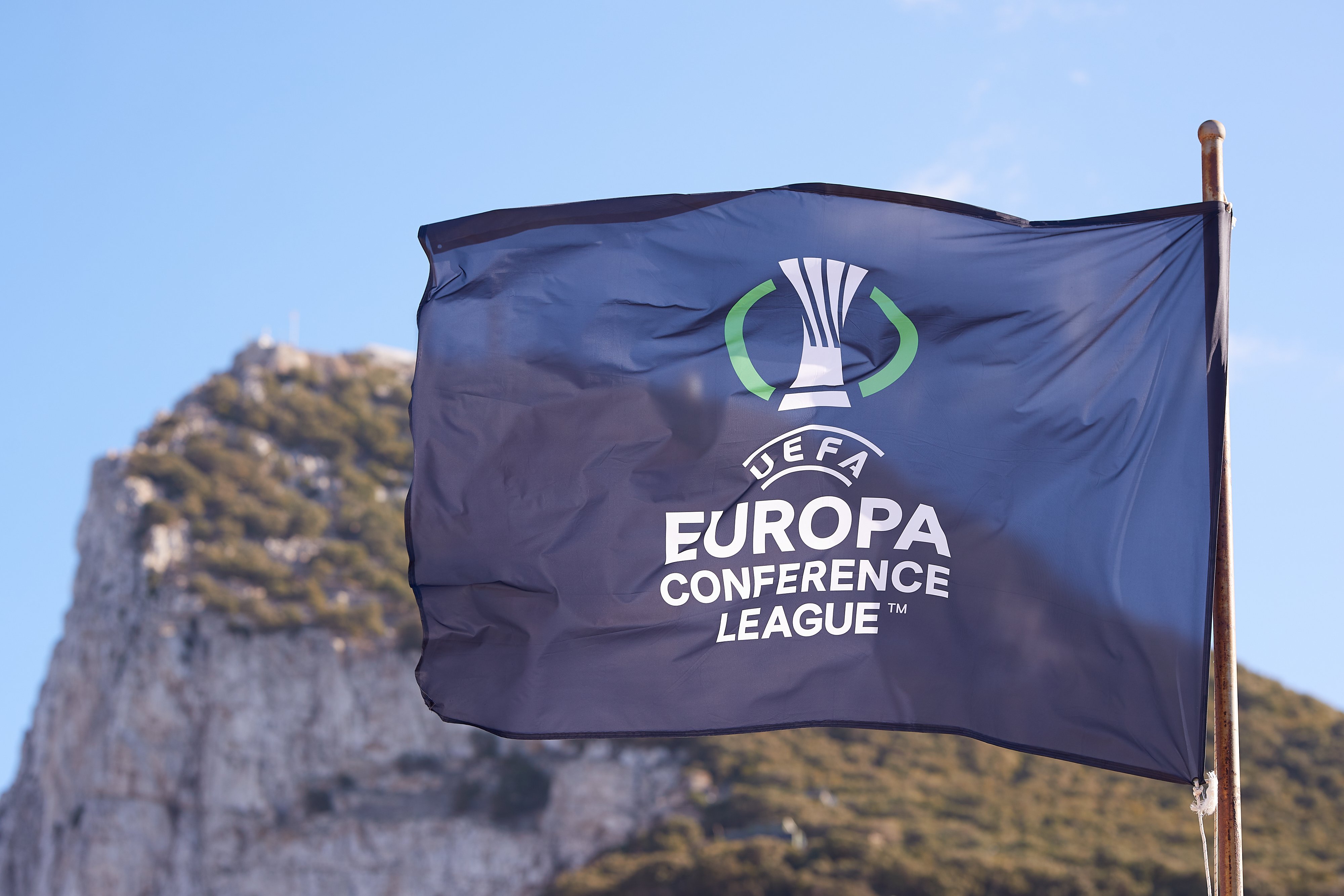 Celtics would square up against Bodo/Glint in February and have announced ticketing details for their first voyage in the competition. The Norwegian Champions would travel to Celtic Park on February 17th, before the return leg at their home ground. The winner of this tie would qualify for the next round of games which is the round of 16.
Celtics are charging £30 for adults tickets, while Under 13s would be able to attend the for about £19. Tickets are already on sale for season ticket holders, with the deadline for them fixed for the 26th of January. It is almost unlikely that the 66,000 Celtics Park will sell out for this game, but you can never always tell with Celtic fans.
Celtic would need their fans in full voice if they plan on winning the first-ever Europa Conference League. The competition would also feature other footballing powerhouses like Roma, Olympique Marseille, and Leicester who all finished third in their respective groups. Leicester City dropped down to Europe's third-tier competition by finishing third in Europa League Group C. While Roma has been there since the start of the competition.
The winner of the competition gets automatic qualification to next season's Europa League. It would be interesting to see how far the Scottish team can go in the competition. History has been made with the start of the competition, as UEFA has created a competition for Europe's mid-tier teams that can't compete in the Champions League to get a proper shout at European glory.