You are here
Celtics Prepare for Viaplay Cup Finals
Aaron Mooy, a celebrated Celtic midfielder, was hosted at a Glasgow restaurant recently. The restaurant staff said that they were delighted to host their favorite Celtic star, especially after the semi-final win that Merchant City had. Aaron came in for lunch at Santa Lucia, an Italian restaurant on Sunday, with his family.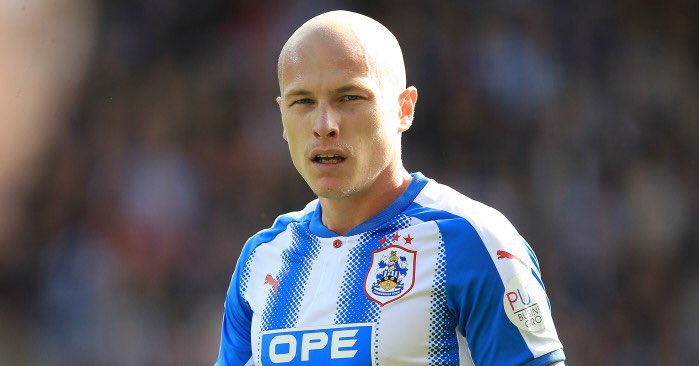 Of course, Aaron is an Australian who is currently playing for the Celtics. Since they recently won the Merchant City restaurant staff, were eager to link the victory with hosting the star at their restaurant.
Indeed, Glasgow and the rest of Scotland are looking forward to the Viaplay Cup finals. This will now be between the Celtics and the Rangers. Final ticket prices have been confirmed as well. The Rangers meet Celtics at the Hampden. They will face the finals which will take place on February 26th. The game will kick off at 3 pm at Hampden, located on the south side of Glasgow city.
The last deciding match was between Kilmarnock and the Celtics. The latter defeated the former with a score of 2-0. This happened last Saturday. It was held on the grounds of the national stadium. Giorgos Giakoumakis and Daizen Maeda scored the deciding goals. Now that the final's ticket prices have been declared, they are slightly higher than last year's costs. Adult tickets will be £39 for the East stand where Celtic fans will sit and the same for the West Stand for the Rangers. Adult prices have gone up from 2021 prices by about £4. When the Celtics took on the Hibs in 2021 the prices were £35.
Middle-tier prices are £44 for each adult which comes to £49 at the South Stand. Clubs will also enjoy a 50-50 split of the grounds and stands for the finals. There is quite a while for the games to be held and the Celtics have much time to prepare for the finals.