You are here
GIOVANNI VAN BRONCKHORST HAS HAD A FAILED SEASON AGAINST CELTIC
Now that Rangers have failed to win the Europa League, it's time for Giovanni van Bronckhorst to own up to his failings this year. Back at the start of the season, losing the league was unthinkable. A total disaster given the automatic UCL spot that was at stake. Almost impossible too given how big a rebuild Celtic had.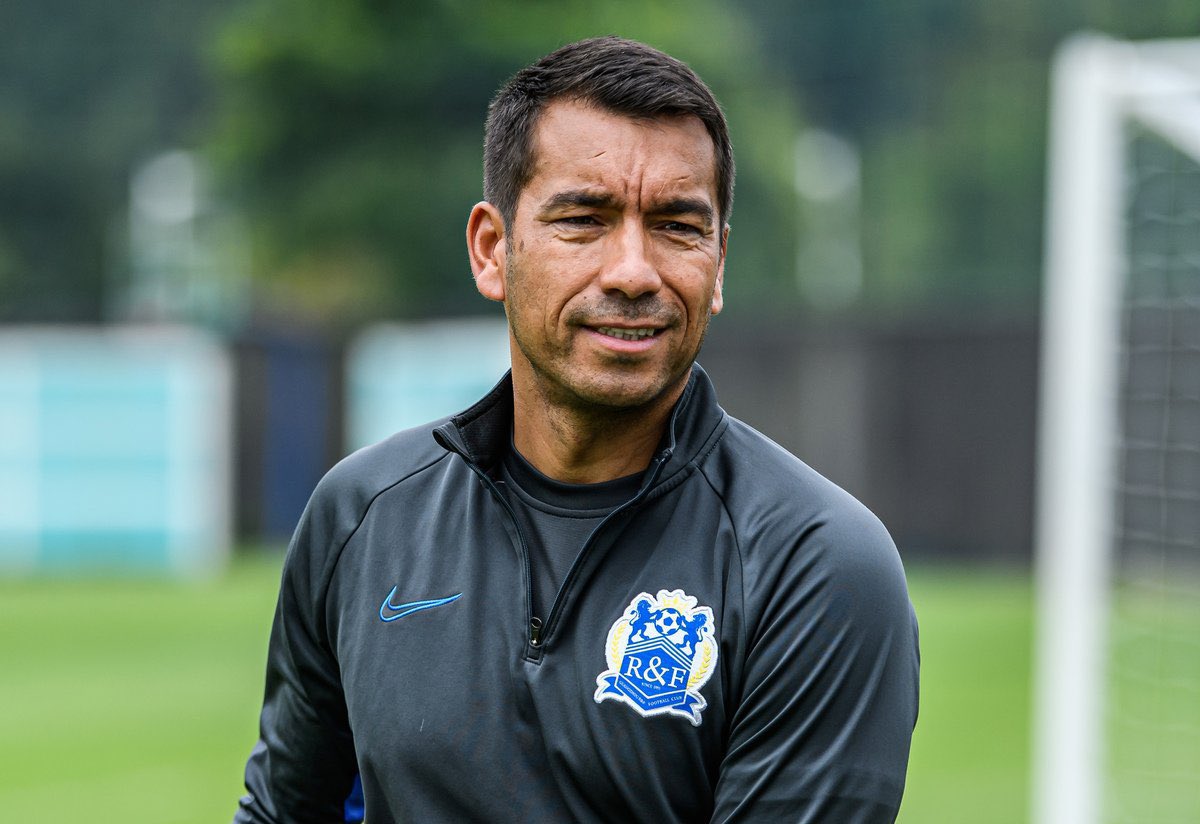 Van Bronckhorst actually had the pleasure of walking into the job with a 6-point lead over Celtic too. The Hoops were just getting started under Ange, with the Rangers manager starting from a position of strength.
However, under his stewardship, the Ibrox club saw a 10-point swing come the end of the season in their favour. Celtic would win the title by 4 points after taking advantage of a host of domestic mishaps from heir rivals. In 2022 alone, van Bronckhorst has failed to win games against Aberdeen, Ross County, Dundee United, Motherwell, and 3 league games against Celtic with 2 ending in defeat.
That's 16 points dropped in the second half of the campaign alone. These included a 3-0 hammering off Celtic at Parkhead and a 2-1 home defeat in April's Glasgow derby. The Rangers manager has been able to get a pass for all of the above for the simple reason his side went on a deep run in the Europa League. The truth is success in that competition was always going to be unlikely. Therefore, where is the accountability for their domestic failings?
If this is going to be such a great season for Rangers, why are they only going to potentially end it with a Scottish Cup? Even then they've still to beat Hearts in the final, which could prove trickier after losing to Eintracht Frankfurt last night and the mental blow that will inflict.