You are here
Rodgers hoping to sign more players
Celtic manager Brendan Rodgers has stated that he would like to sign new players ahead of the new season.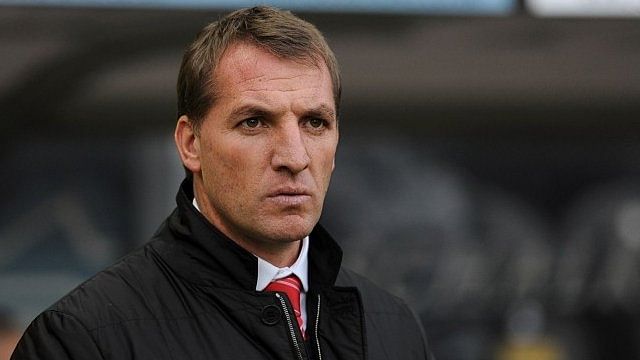 Ideally, he wants to have the new recruits before the game against Astana that will count for the Champions League qualifiers.
Celtic managed to get to this stage of the Champions League by beating Lincoln Red Imps 3-0 after being beaten in the first leg. However, Brendan Rodgers admitted that Astana will not be as easy as their former opponent and that they should be ready for a fight.
Ideally, the Celtic manager will want to have his whole team already in place before making the trip to face Astana. When asked whether there will be new players in the team, the Celtic manager said that they are still working on some deals, and they will hope to get everything finished by next Thursday.
Brendan Rodgers said that he is impatient to face Astana in the Champions League so that he can assess how far Celtic has come under his guidance. He believes that the team will be ready for the match and that the player will need to believe in themselves.

He admitted that the environment would not be easy especially with the time difference and the temperature. However, he said that the players should not use this as an excuse and should be prepared to put in a fight in order to win the game against Astana.
Brendan Rodgers believes that it will be an incredible thing for Celtic to return to the Champions League and for him this is a competition that the Scottish club should be playing every year. He said that the player should give their best in training sessions and ensure that they are ready to play at the highest level