You are here
RODRIGUEZ REVEALS CELTIC INTEREST BEFORE EVERTON EXIT
Former Everton star James Rodriguez has revealed that before leaving the Merseyside outfit, he received different proposals from several clubs. He mentioned Celtic as one of the sides that approached him for a possible transfer, before adding that he wanted something different from what the Scottish Premiership side were offering him and that was the reason that he had to turn his back on their offer. Rodriguez had a massive fall-out with ex-Everton boss Rafael Benitez, revealing that the former Liverpool manager was the main reason for his exit from Goodison Park, and he has also lashed out on the now-sacked manager for playing a part in his own exit.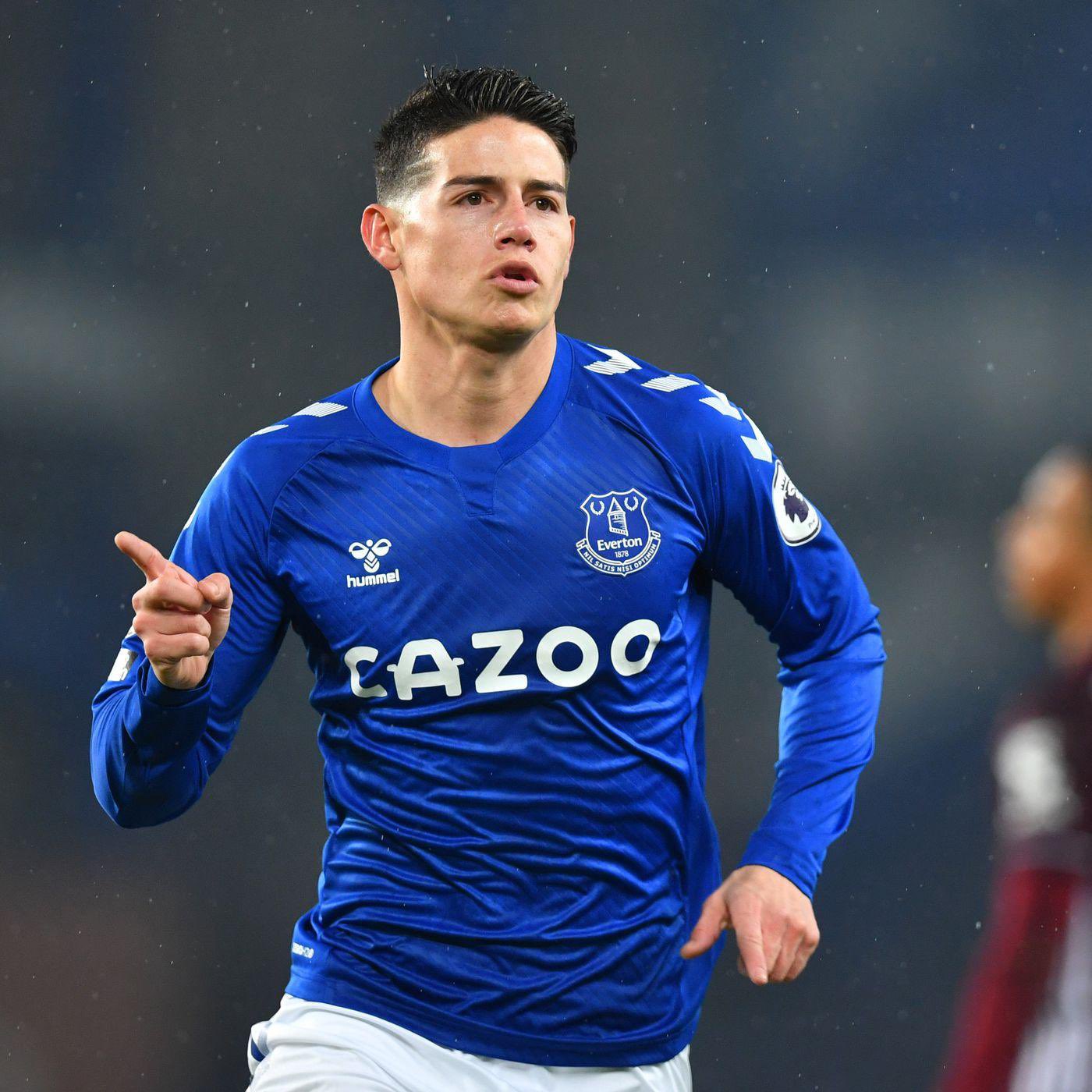 Speaking in a recent interview covered by The Sun, Rodriguez, who was a star performer and the winner of the Goal Of The Tournament award at the 2014 FIFA World Cup, stated that he was enjoying life at Everton until Benitez came around and the whole situation changed. According to the Colombia international midfielder, Benitez introduced some tactics that were too difficult to follow comfortably and consistently, leading to a wild uproar and a lack of understanding in the dressing room.
Just before Rodriguez left Everton, reports surfaced that he had a fall-out with Benitez and their bust-up started from a minor disagreement in training. And after that, things never remained the same, with the player being dropped to the bench until he was able to finalize his exit from the English club.
Celtic, according to Rodriguez, tabled a reasonable offer that would have seen things work out with some more negotiation. However, some terms were introduced that he was not able to agree to and it led to the breakdown in the talks, meaning that he was not going to sign for them anymore.