You are here
Why Did Virgil Van Dijk Reject Ukraine Move to Join Celtic?
According to Pavel Kucherov, Virgil van Dijk, the current Liverpool defender turned down the opportunity to join Metalist Kharkiv, the Ukrainian outfit in favor of Celtic 10 years ago.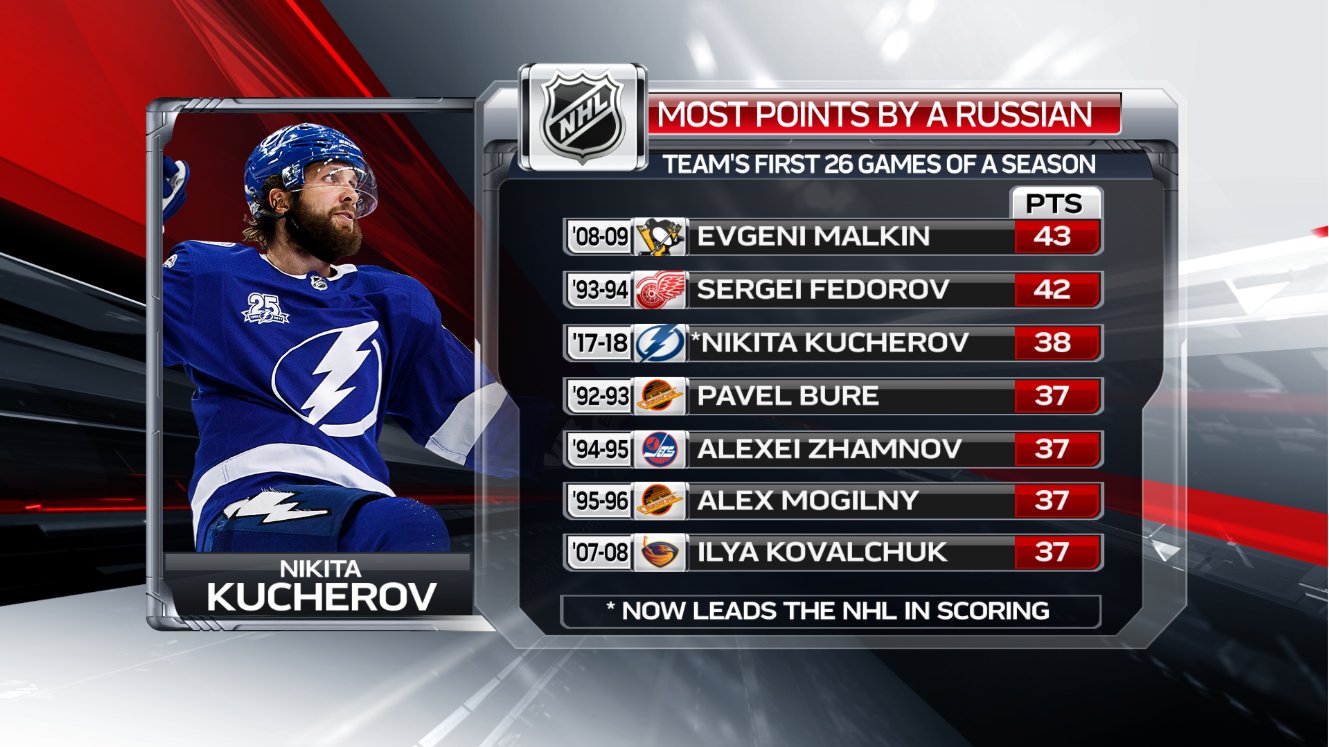 Kucherov, the Dutch international, added that he chose Celtic since he wanted to be close to the Premier League. Since Van Dijk is going to leave Celtic for Southampton, before becoming the £75 million record of Liverpool signing only a few seasons later, the 31-year-old will look back on the career-defining decision he made in 2013 with a sensible justification.
No one knows how a different career would have turned out for Van Dijk if he had rather become a part of the Metalist side and would be relegated from the top flight of Ukraine in 2016. He chose Celtic over the Ukraine move. Kucherov says that when he worked in Ukraine and met several football people. One among them is Oleksiy Lundovsky, the agent. He also says that he is in a personal conversation he told that in the Netherlands, there is a promising central defender who no one knows and that is Virgil van Dijk. Simultaneously, he was at Groningen and no one had been interested in him.
He also said that he recommended Van Dijk to Metalist through Lundovsky. This happened in 2013 but then he had an option, Celtic. So, the Scottish club might have made him an offer because of the interest of Metalist.
Groningen had been ready to sell Van Dijk to the club for 3 million. However, he didn't want to go to Ukraine so he chose Scotland. He had been close to the Premier League. Celtic had signed Van Dijk for only £2.6 million and he is going to leave Southampton for about £10 million more after two incredible Scottish Premier seasons.